Skyrocket your web application!
Take a look at what useful information you will find on Max Development and what kind of professional services you can get for your online business or hobby to increase sales or just have a place to post your work. 
What is Max Development?
It is a place where you can talk to me and discuss your existing online project and bring it to the next level. Any aspect of web development such as design, programming, digital marketing or graphic design is something I can implement and offer a high-quality service for your project or start a new one completely from scratch and tailor it by your needs.
The site offers useful tips on web development and design which can help you if you are an aspiring developer just like me. Having your own website and managing it can be tough, but with the right skills and tools, the whole process can be done much easier.
I have an idea for my website, but how to make it real?
For any related questions or requests on web development and how to make a web application and boost your sales and revenue, feel free to contact me and I would be more than happy to answer your questions and help you in the building process of your ideas. As a professional web developer with many years of experience, I have experience in just about any phase of building the application and make it look great and user-friendly.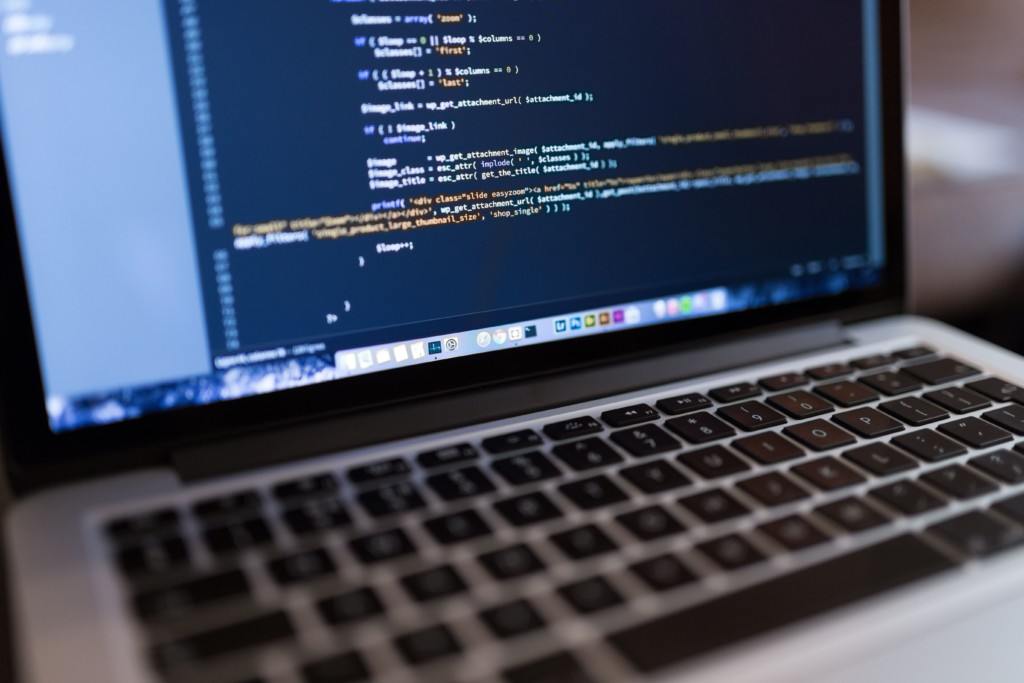 Don't be a stranger and feel free to see some of my recent work on the Portfolio section. Maybe you will get an idea of what you are trying to achieve in your next project? In any case, you will see some quality projects and samples of my work where I implemented some of the modern methodologies and frameworks to develop these apps.
Enjoy and have a good day!