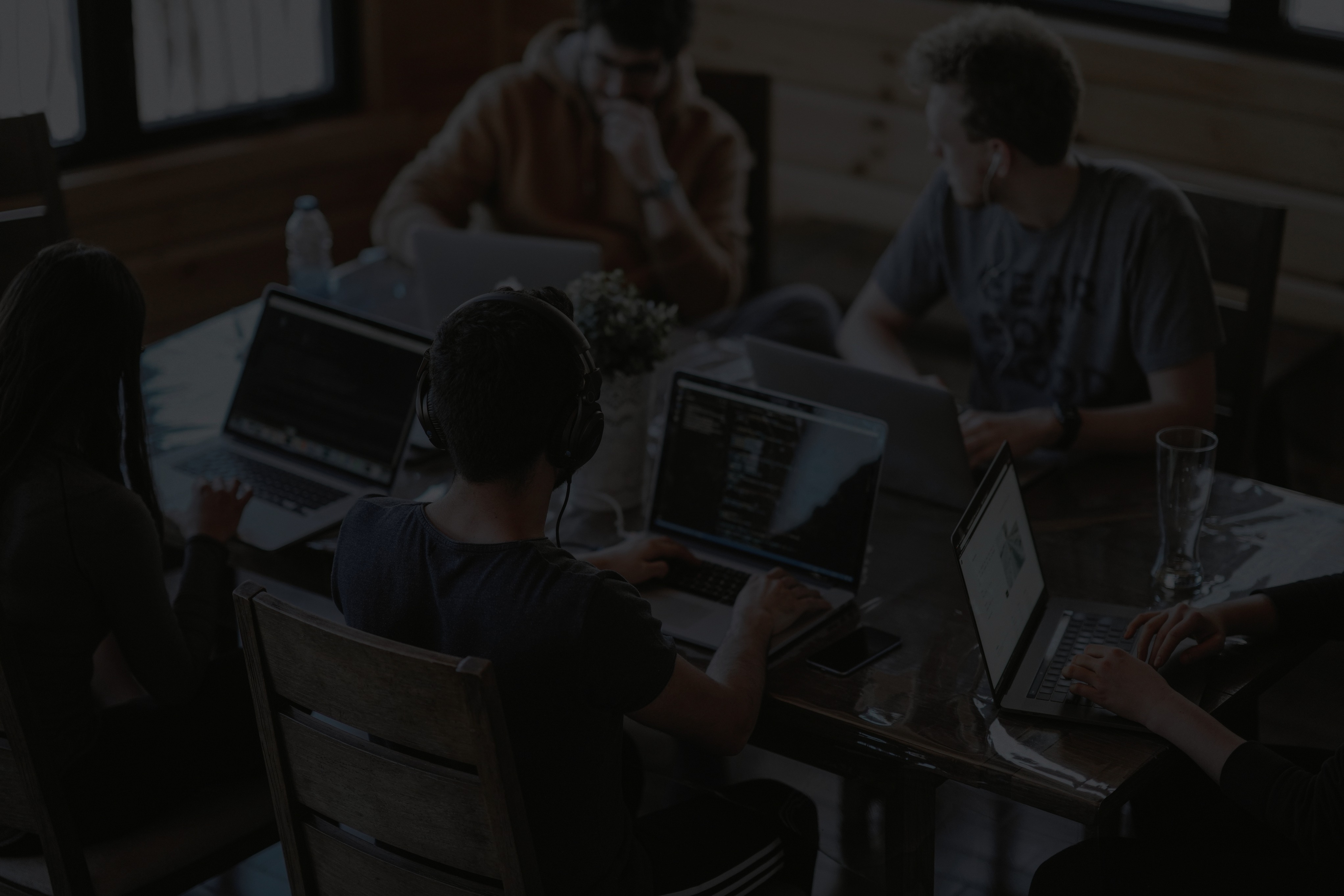 PROFESSIONAL WEBSITES TAILORED FOR YOUR BUSINESS.
WEB • PROGRAMMING • BRANDING • SEO • SECURITY • UX/UI
Here on Max Development, you will find the all-in-one solution for your websites and web apps. My services cover every bit and angle of building a rich, fully-featured website, web app or E-Commerce solution for your business, and applying constructive methods to skyrocket your online business.
A blend of professional, modern, eye-cathing web design and neat functionality will take you far in the long run and make the website accessible for your customers. Each business must have a professional website to be proud of, and this is what I provide.
Using a CMS such as WordPress or Magento is a great way to manage an online store. For that reason, I provide complete solutions for selling your physical and digital products, but also provide solutions for dropshipping, affiliate marketing and selling from various suppliers.
SEO process is crucial to make your website visible on search engines such as Google, and to rank your content on top spots. With detailed analysis, planning and consultation, I will make your website visible and increase its rankings, traffic and conversions.
To be successful on the web, it is super important to understand websites and web apps as a long-term investment. These are all the features I provide for your website to make it successful and stand out on the web. With years of experience under my belt, I learned that every project can become successful by leveraging all features and by establishing the core integrity of your new website.
COMPLETE WEB SOLUTIONS • ECOMMERCE • UX/UI • SEO
Take a look at some of my featured projects I built throughout the years. From web development and design, all the way to SEO and internet marketing, I always make sure to fulfill and deliver quality and efficient solutions for web projects I work on!
Web Developer
Designer
Programmer
SEO Specialist
Web Developer / SEO Specialist
My name is Max, a web developer who offers complete solutions for online businesses by developing websites and web apps from the ground up. I have invested years in learning and mastering my craft since web development is the type of field I really enjoy working, but also I like working in similar fields and provide additional services connected to web development and programming, such as SEO and digital marketing.
The main goal and primary focus of Max Development is to provide a full web service and solutions that are accessible to everyone. Since each type of business is unique, I always adapt my skillset and methods to a particular business, since being able to adapt is crucial to create a prosperous online business. Technology is constantly evolving, and I always make sure to follow the trends and always expand my knowledge & expertise to provide a service that holds real value.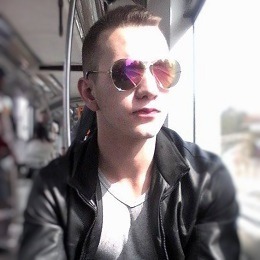 Feel free to take a look at my development process, and how would I approach to you and to your project by following these 3 easy steps. To maximize the chances of skyrocketing your project, having a solid plan and development process is a must.
To make your project tailored by your needs and requests, it is important to have good communication and do scheduled consulting. By doing this, there will be no misconceptions about the project requirements and together we will be able to generate more ideas on how to make the project successful.
This is the process that comes into play after setting the terms and requirements for the project. Again, active communication is important here since I will keep you updated on the entire development process and explain in what direction the project is headed. You will be able to follow the process and provide your honest opinion.
After everything is developed and created, there will be a couple of tweaks here and there to iron out and improve. At this stage, you will be able to see the base version of the project, and we can extend the project with additional features, if necessary. After each term has been fulfilled, the final version of the project will be delivered to you.
Here is a list of my satisfied customers and their reviews where I had the pleasure to work on their projects!
Murtaza
Florist
Max completed the project on time. He is very competitive. I enjoyed working with him and will likely have additional jobs for him in the future.
Vedran Habel
Center UNUO
I am very happy that I hired Max to create a marketing campaign on Facebook and Instagram. For our organization, this is exactly what we needed. The outcome was above what we expected, and our reach and traffic have expanded quite nicely.