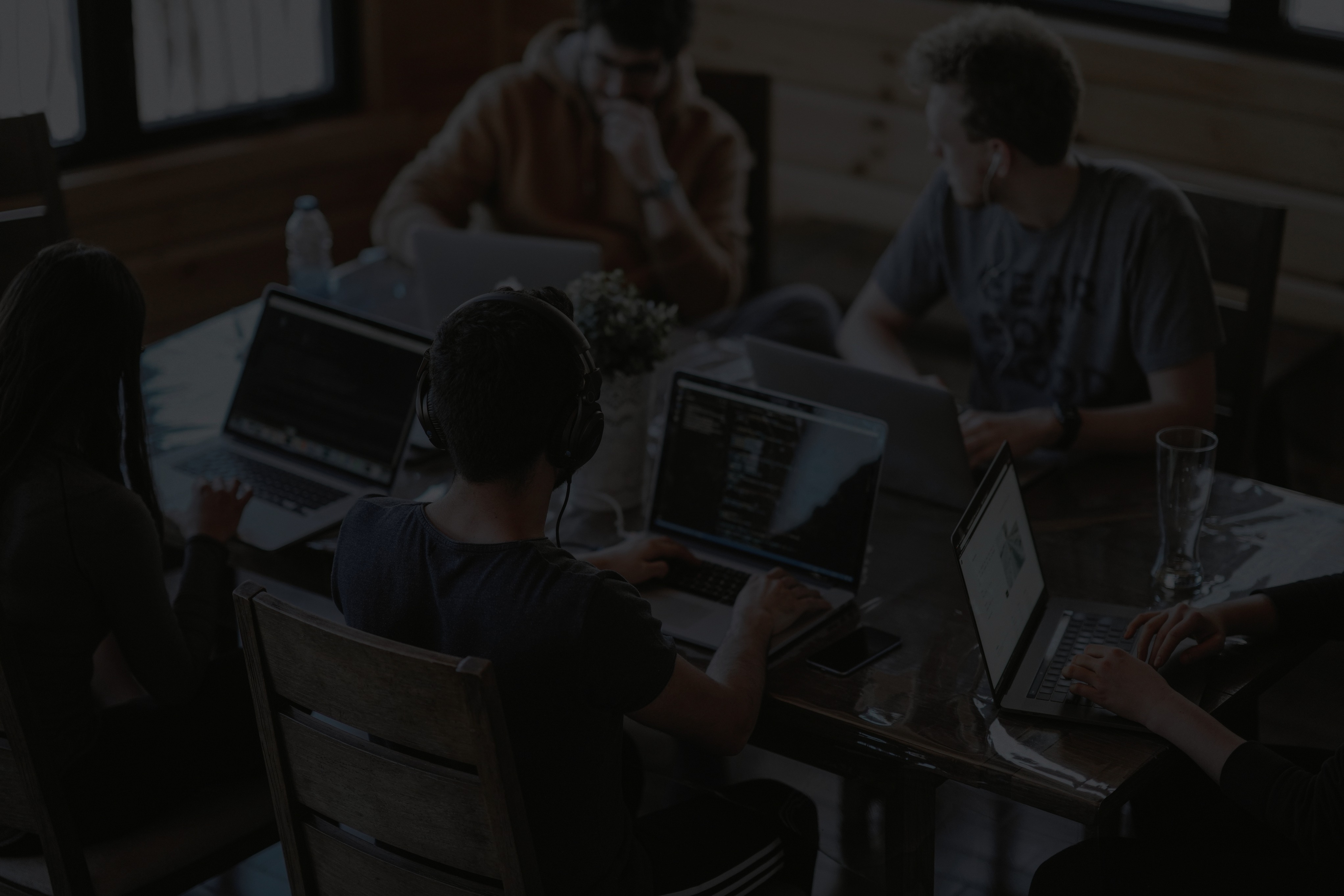 Home Main Slide
PROFESSIONAL WEBSITES TAILORED FOR YOUR BUSINESS.
WEB DEVELOPMENT • WEB ADMINISTRATION • SEO • UX/UI
Here on Max Development, you will find the all-in-one solution for your websites and web apps. My services cover every bit and angle of building a rich, fully-featured website, web app or E-Commerce solution for your business, and applying constructive methods to skyrocket your online business.
A blend of professional, modern, eye-catching web design and neat functionality will take you far in the long run and make the website more accessible for your customers. Each business should have a professional website suited for their needs, and this is what I aim to offer and provide to my clients.
Using a CMS such as WordPress or Magento is a great way to manage an online store. For that reason, I provide complete solutions for selling your physical and digital products, but also provide dedicated solutions for dropshipping, affiliate marketing and building your ecommerce presence on the web.
Search Engine Optimization
SEO is a long-term process which is crucial to make your website visible on search engines such as Google, and to rank your content on top spots in search results. With detailed analysis, planning and consultation, I will make your website visible and increase its rankings, traffic and conversions.
To be successful on the web, it is super important to understand websites and web apps as a long-term investment. These are all the features I provide for your website to make it successful and stand out on the web. With years of experience under my belt, I learned that every project can become successful by using the latest technologies and by establishing the core integrity of your new website.
Take a look at some of my featured projects I built throughout the years. From web development & web design, and all the way to SEO, I always make sure to fulfill and deliver quality and efficient solutions for web projects I work on!
WEB DEVELOPER WEB ADMINISTRATION DESIGNER SEO SPECIALIST
Web Developer / Web Designer / SEO Specialist
Hey there, I'm Max! I'm a web developer, web administrator, system administrator, web designer, and front-end developer based in Zagreb, Croatia. I specialize in creating beautiful, user-friendly websites that bring value to my clients. I'm passionate about staying up-to-date with the latest web technologies and I'm always on the lookout for the newest trends. I'm confident that my experience and skills will help your business succeed. Let's work together and create something amazing!
My approach regarding building websites is mostly based on WordPress where I have years of experience in designing and developing websites for small and medium-sized businesses, as well as administrating enterprise-level WordPress websites, both as a content administrator and system administrator.
Regarding my developer skillset, my work is mostly based on frontend development, using JavaScript and frameworks such as Vue.js. I am also profound with various CSS pre-processors and frameworks such as SCSS and Tailwind CSS. In terms of system administration skillset, I have Linux fundamentals under my belt, specifically focused on CentOS and RHEL version 8.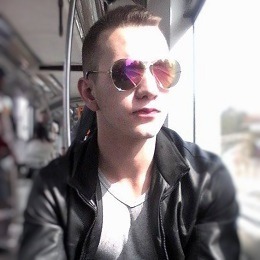 Here is a list of my satisfied customers and their reviews where I had the pleasure to work on their projects!
Murtaza
Florist
Max completed the project on time. He is very competitive. I enjoyed working with him and will likely have additional jobs for him in the future.
Vedran Habel
Center UNUO
I am very happy that I hired Max to create a marketing campaign on Facebook and Instagram. For our organization, this is exactly what we needed. The outcome was above what we expected, and our reach and traffic have expanded quite nicely.